What can you eat that gives you a good dose of protein, fat, glucose-friendly carbs, fills you up, tastes fantastic, and doesn't take an hour to make?
Well, some of you might have guessed a Power Smoothie. True. But I was thinking of something you have to chew (which just happens too be really good for your jaw joints by the way).
How about a Power Salad?
I have one of these several day per week. Let's get after it.
What You Need and Why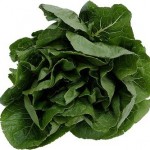 Spinach and Mixed Greens – One cup of spinach gives you 58 micrograms (meg) of folate. Consuming at least 300 meg of folate per day reduces your chances of having a stroke by 20% and lowers your risk of heart disease by 13%. And, it helps your brain protecting against Alzheimer's and certain cancers.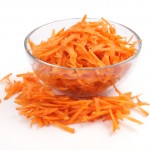 Carrots – Carrots are a great source of Vitamin A known to aid vision, bone strength, and reduce the risk of cancer.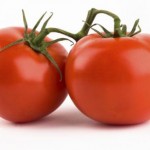 Tomatoes – Tomatoes provide you with lycopene – a carotenoid present in the skin, liver, adrenal glands, lungs, prostate and colon. It's known for anti-oxidant properties. Men – you can reduce oxidative DNA damage to prostate tissues with 30 mg of lycopene.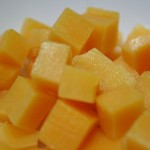 Cheese – A good blend of protein, calcium, Vitamin D, and fat. Four to six cubes of your favorite cheese will do it.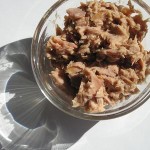 Chunk Light Tuna (or chicken breast or turkey) – Tuna is a great source of protein at 22 grams with just 3 ounces and contains no trans fat while serving up 11 mg of heart-protecting niacin. Niacin helps lower cholesterol and also helps your body oxidize (burn) fat.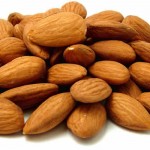 Nuts – specifically, almonds. About two tablespoons. A good source of vitamin E which has been shown to reduce the risk of Alzheimer's.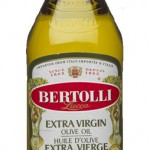 Extra Virgin Olive Oil – High in monounsaturated fat – a good fat – olive oil will help you feel full and boost testosterone levels. Science shows that men with diets higher in monounsaturated fat (and saturated fat) have higher levels of both bound and free testosterone than when on a low fat diet. You don't need much – one to two tablespoons should be plenty.
This Power Salad – a real power meal – will take very little time to assemble and packs a tremendous nutritional punch. While you may not want to eat a one every day, after a few times though, you might change your mind. 🙂 
---
Get Fit, Active and Healthy at Any Age
How do you slow the hands of time and stop "feeling your age"? How do you get stronger, more flexible with better balance? Lose the "middle age" middle and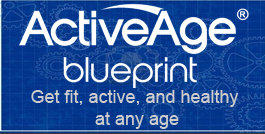 still have a life?
Is it just eating right and working out? Do you have to do a lot of "cardio"? Eat a low fat diet? Obsess over calories? Lift heavy weights in a boring gym? Pray you don't get hurt doing exercises that 20 year olds can barely do?
The key to optimizing your health is gaining a new set of physical and mental skills. You have to know what to eat and how to exercise safely and efficiently.
You can't afford to just roll the dice with your body as you age.

---
Enjoy this article?

Enter your information below and get health & fitness tips for grownups!
---
You might also like: